This diary is part of a series describing my trip to Bolivia to study food sovereignty, agroecology, and climate change. This diary is a photo diary from a festival in Cochabamba, the Fiesta de Urkupiña. Yesterday was the big opening day, and we had excellent seats at the parade, which was a magnificent display of traditional Bolivian dancing. This is the second diary with photos of the Morenada.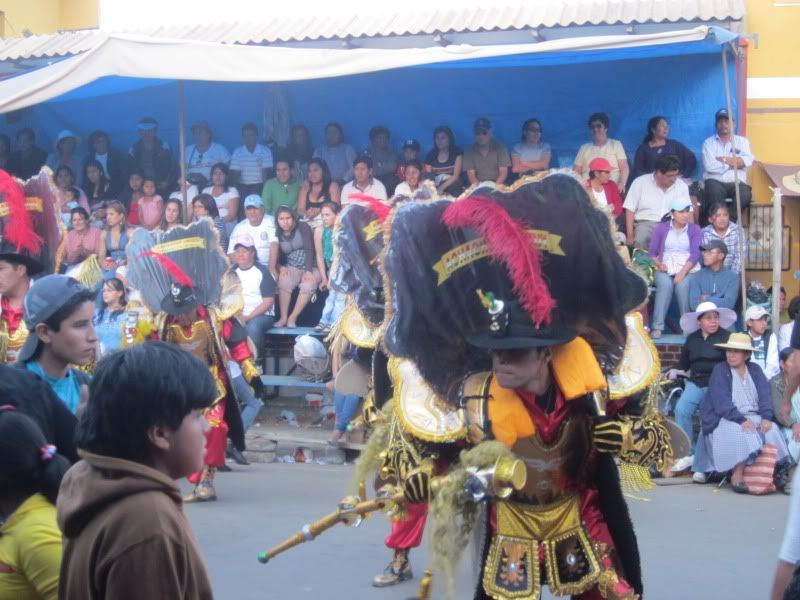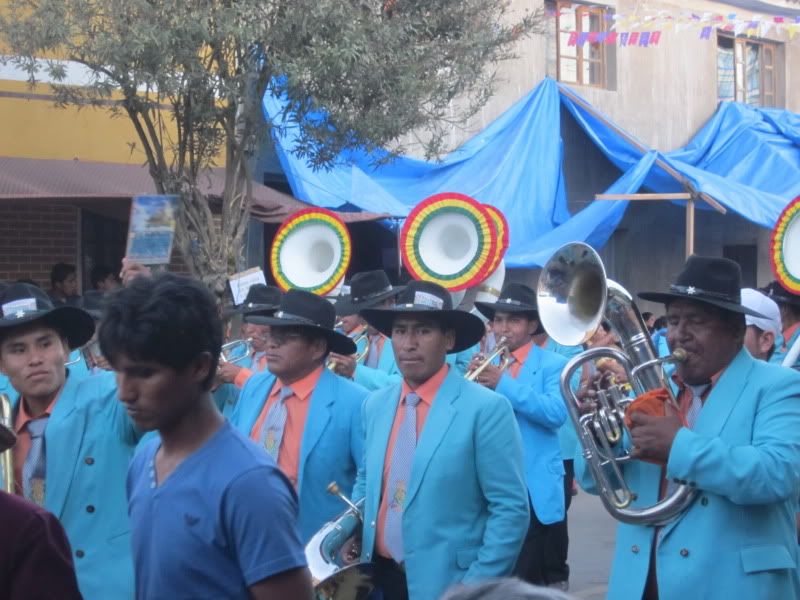 The band, with the colors of the Bolivian flag on the sousaphones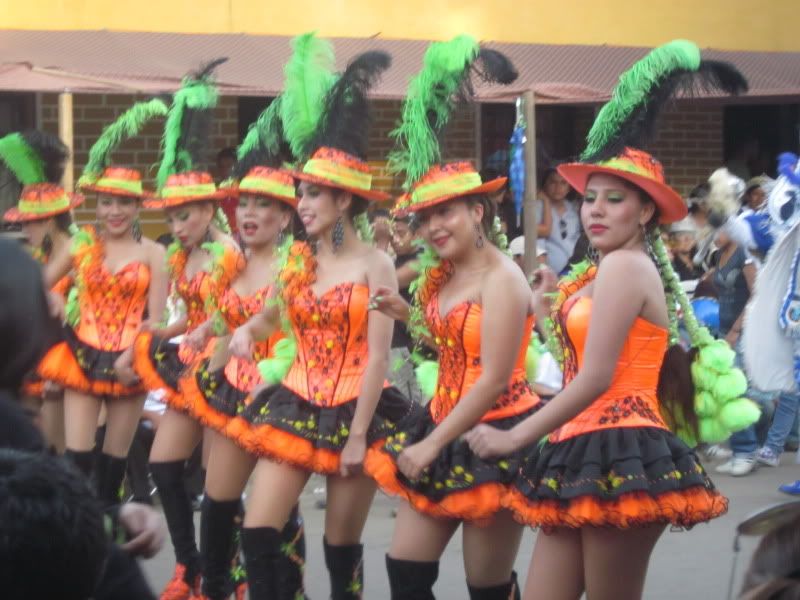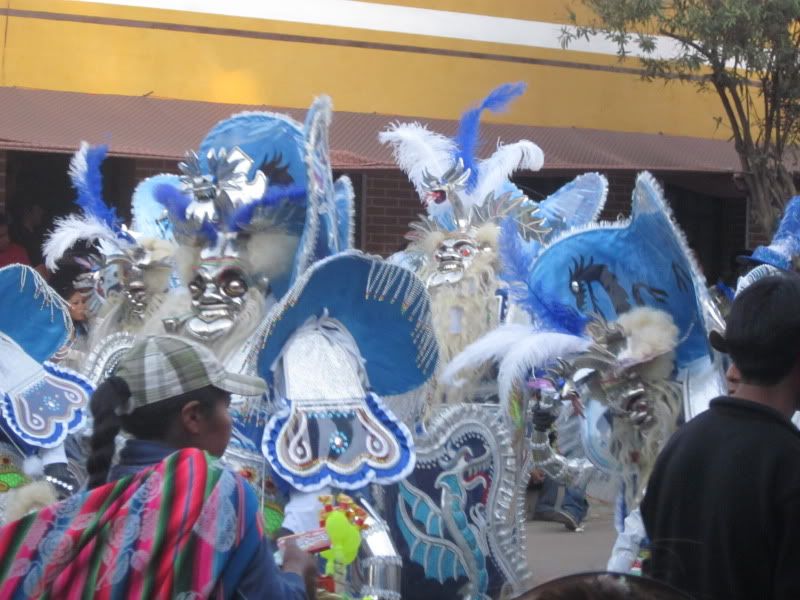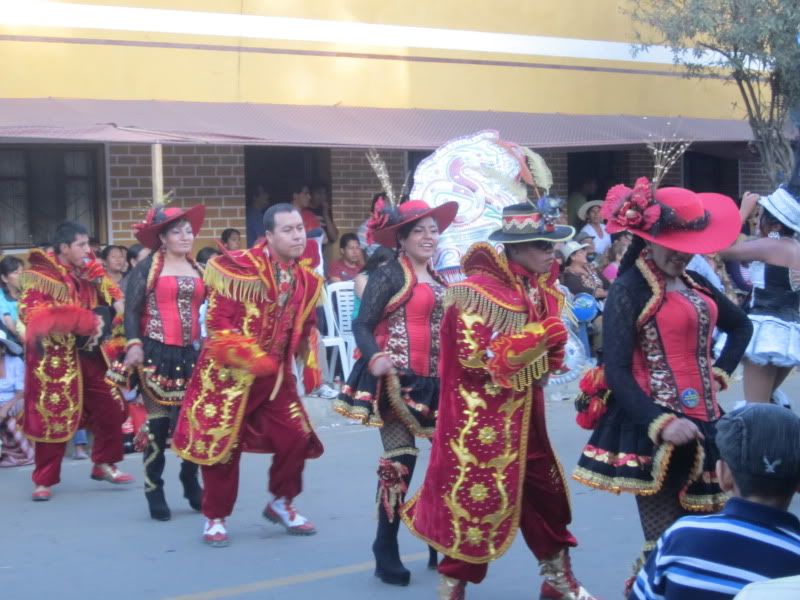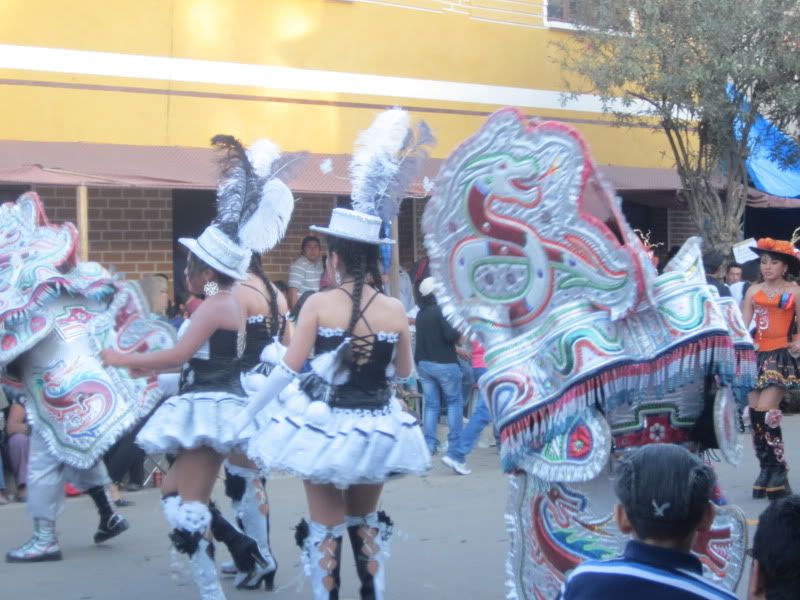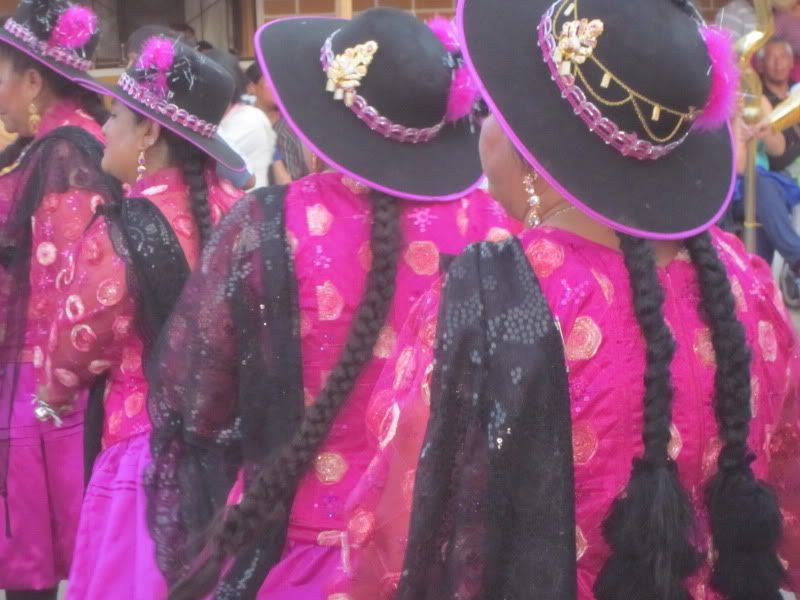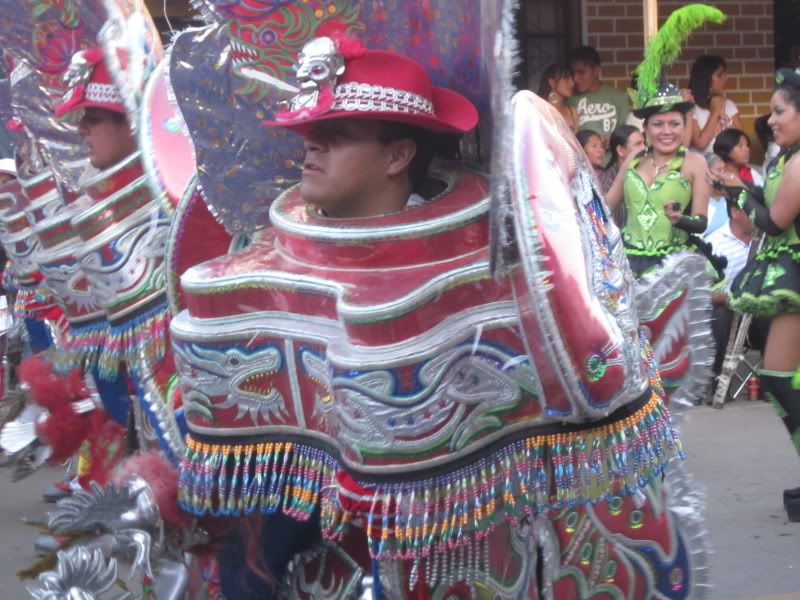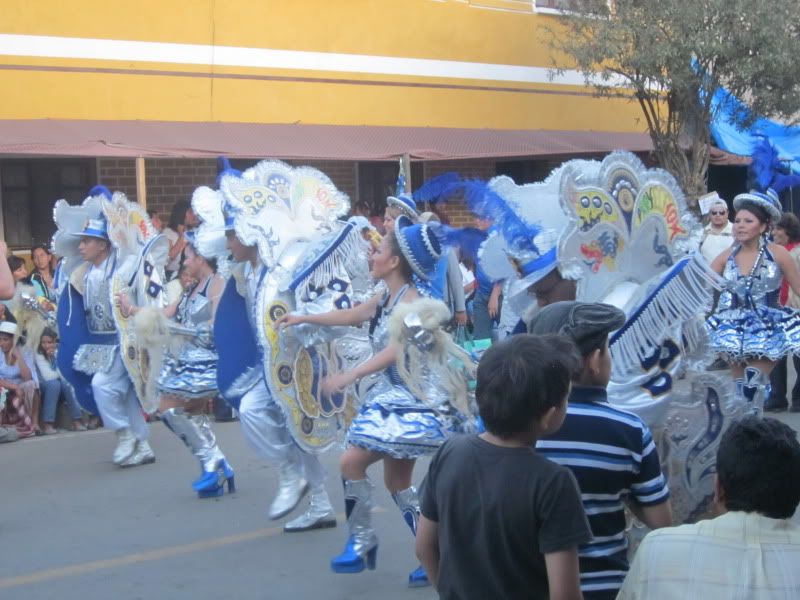 Those are the last of my Morenada pictures. The next post will cover other dances we saw, and my post on street food is also forthcoming.